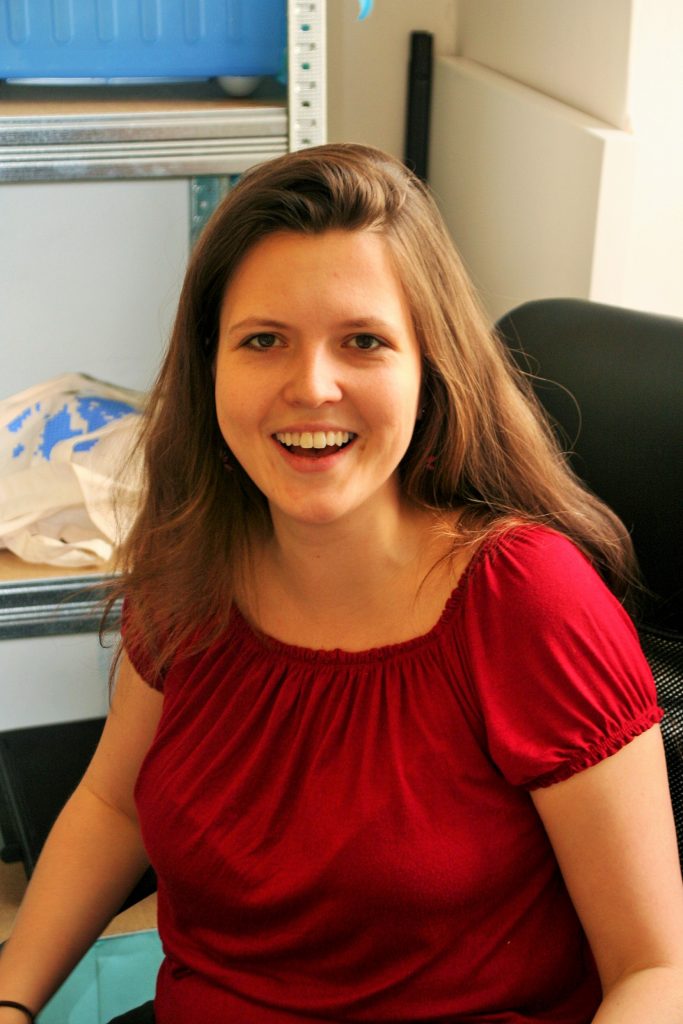 Eliska
You can meet Eliška during the opening hours and talk to her over the phone. She is sometimes posting on Facebook and helping with events and workshops.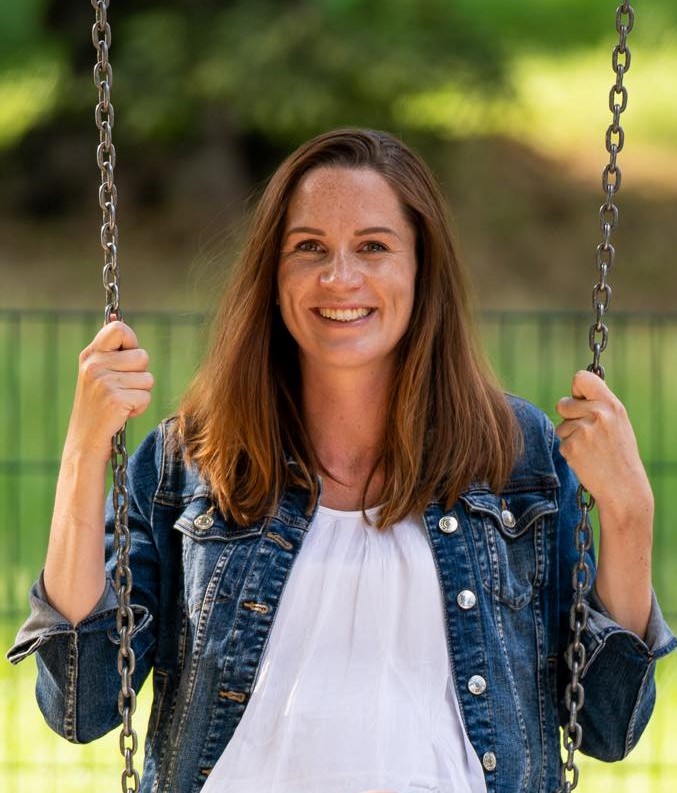 Eva
Eva is getting in touch with you regarding the reservations, questions via Facebook or email. She is organizing events and workshops at Library's premises and coordinating the volunteers.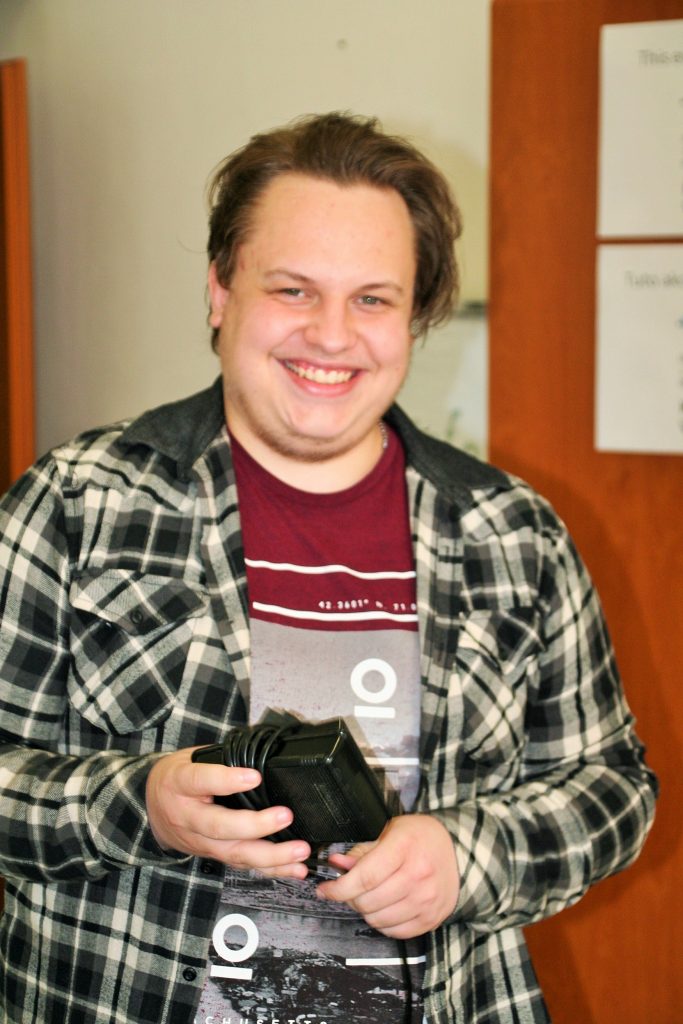 Pavel
Every project needs a supportive IT volunteer and a dedicated person, who spends a lot of time by building the website and online tools. Pavel helps us to turn our ideas into reality when comes to IT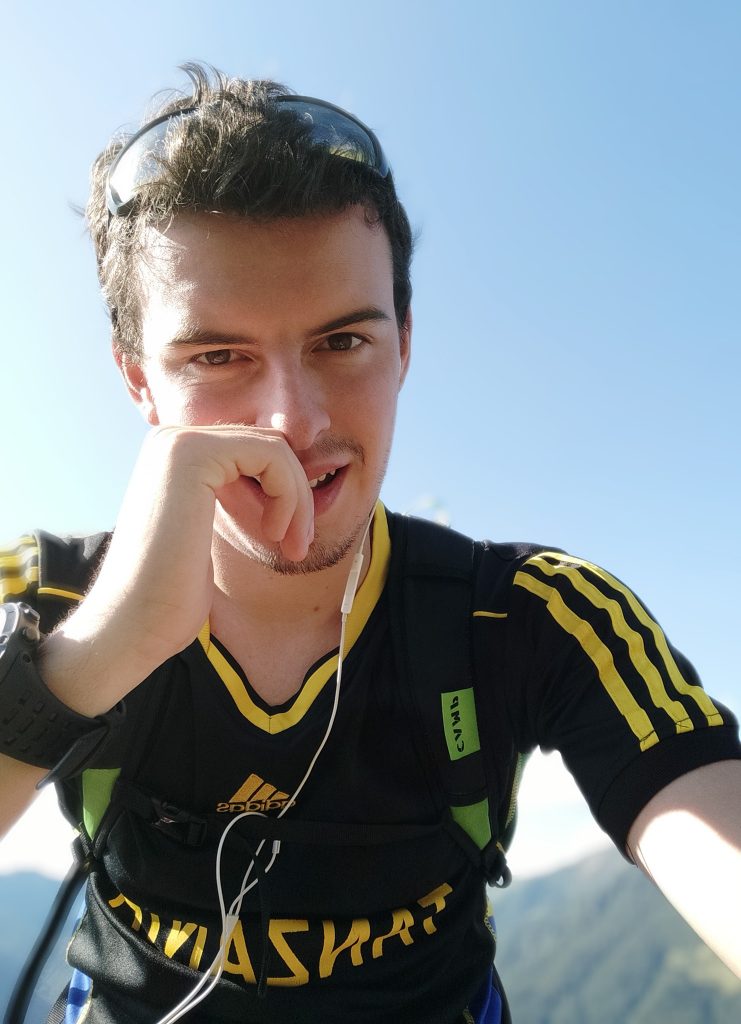 Raul
ESC volunteer for some months, Raul joined the team in 2021, helping us with daily maintenance and marketing of the project. He is the author of this new website, and put it online together with Pavel.
MARKÉTA
The idea of setting up a library of things in Brno came from Markéta. She wanted to borrow a discoball but she didn´t find any place where she could do so. Markét deals with fundraising of the project and you can meet her during the opening hours, sometimes even with her child 🙂
…WHO WILL BE NEXT?
As a dynamic NGO, we are open to welcome any new volunteer who would like to cooperate with our project. So, if you want to help, do not hesitate to contact us!